This drink is based on a classic Moroccan recipe and is super refreshing on a hot day. While the traditional version uses orange flower water, this one takes advantage of the power of orange zest.
I learned this recipe while traveling around Morocco. Many of the drinks and desserts in Morocco are very sweet, but this drink was a delightful departure—not too sweet, but so refreshing. Let us know what you think of it in the comments below when you make it!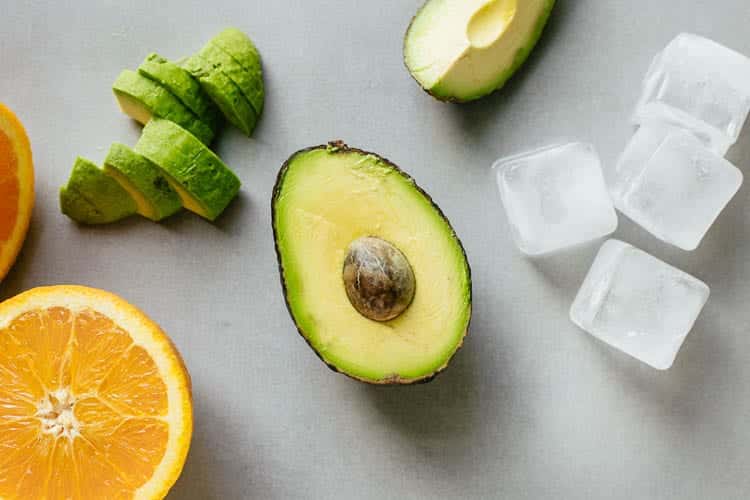 Moroccan Avocado Juice
Equipment: High-speed blender
Author:
Magdalena Wszelaki
Ingredients
1 cup unsweetened almond or hemp milk
½ ripe avocado
1 navel orange
½ teaspoon granulated monk fruit sweetener
Pinch sea salt
Handful ice cubes
How To Make
Begin by zesting the orange. Place the zest in the blender.
Add the almond or hemp milk in the blender with the avocado, ½ of the orange (peel removed), the monk fruit sweetener, sea salt, and ice cubes. Blend until smooth.
Pour into two glasses, serve right away.
Where to Find Ingredients
Here are our suggestions for some of the ingredients in this juice.