Refreshing Mango Vanilla Sorbet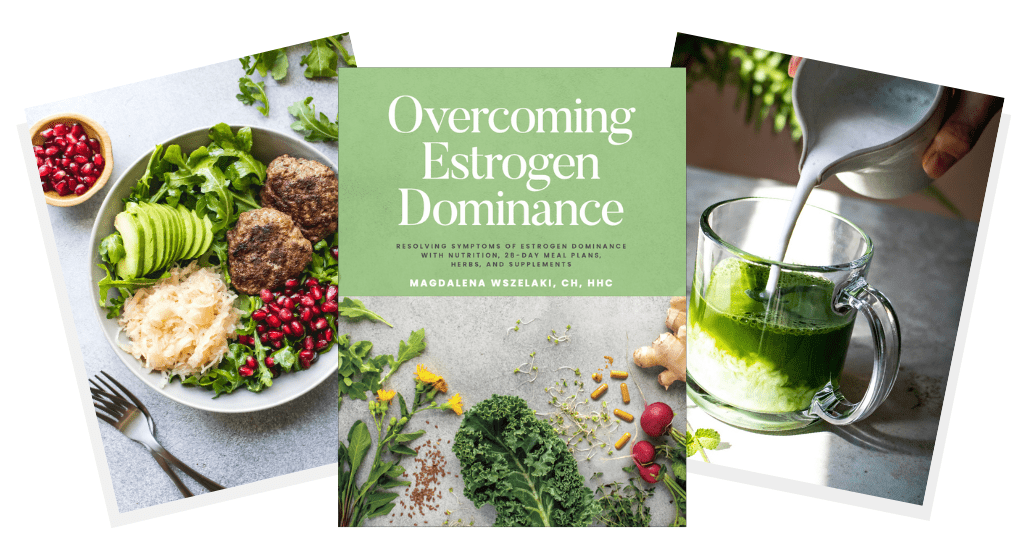 Author:
Magdalena Wszelaki
4 cups chopped frozen mango
1 large ripe banana, sliced into 1 inch pieces
⅔ cup unsweetened almond milk
2 tablespoons peeled and chopped fresh turmeric
1 teaspoon vanilla bean paste
Pinch of black pepper
Combine all ingredients in a food processor and blend until mostly smooth.
Transfer to a loaf pan and spread evenly with a spatula. Cover and freeze for 2-4 hours. Scoop into bowls and serve right away. If freezing longer, thaw for 15-20 minute at room temperature until sorbet can be scooped.
Recipe by
HormonesBalance.com
at https://hormonesbalance.com/recipes/refreshing-mango-vanilla-sorbet/